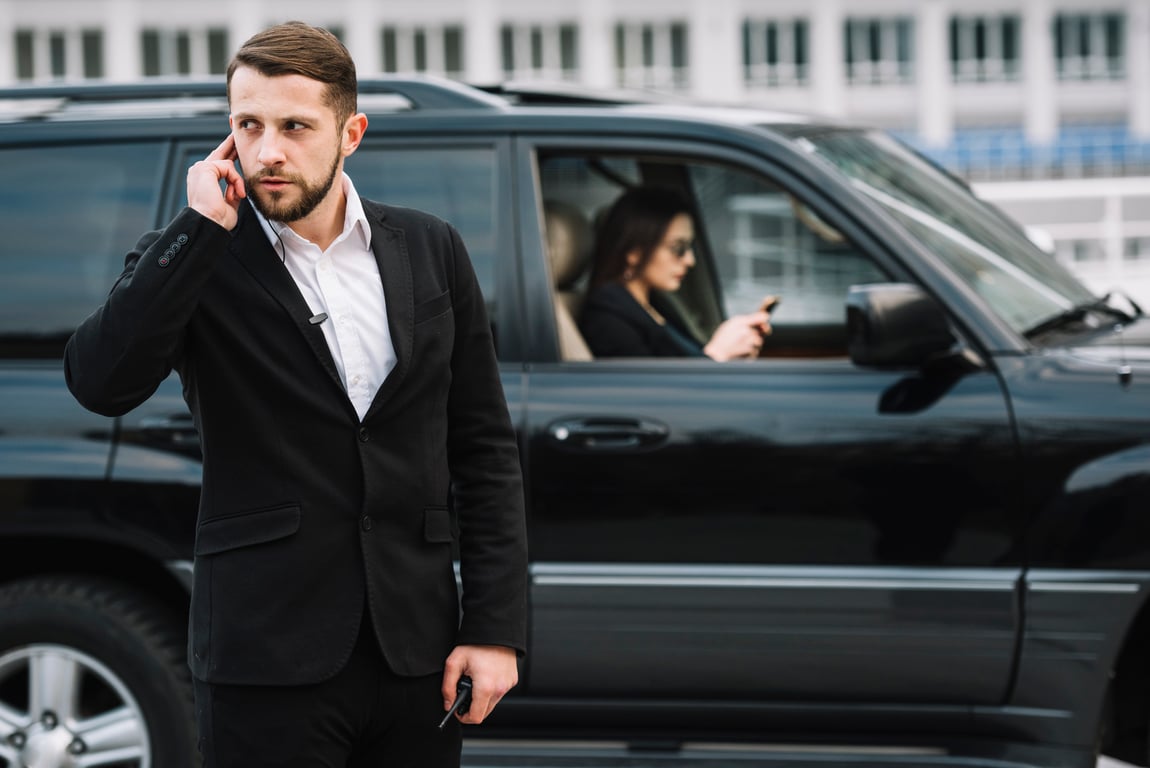 (VIC) Certificate III in Close Protection Operations
Security - CPP31418
Why Train With Us?
- We are approved by LRD to deliver Security training in Victoria
- We have experienced and knowledgeable trainers
- We deliver training that suits industry needs
Units
CPPSEC3101 - Manage conflict and security risks using negotiation
CPPSEC3103 - Determine and implement response to security risk situation
CPPSEC3105 - Coordinate provision of quality security services to clients
HLTWHS003 - Maintain work health and safety
HLTAID014 - Provide Advanced First Aid
CPPSEC3121 - Control persons using empty hand techniques
CPPSEC3122 - Plan provision of close protection services
CPPSEC3123 - Implement close protection services
BSBFLM312 - Contribute to team effectiveness
CPPSEC3102 - Maintain operational safety and security of work environment
CPPSEC3104 - Coordinate monitoring and control of individual and crowd behaviour
CPPSEC3110 - Control persons using batons
CPPSEC3111 - Restrain persons using handcuffs
TLIC1051 - Operate commercial vehicle
FAQs
Generally the course can be completed within 2-6 months studying full time and 6-12 months studying part time.
Upcoming Courses
Date
Time
Location
Cost
Enrolment Form
Sorry, there are no upcoming courses scheduled. Please contact us using the expression of interest form above if you would like to discuss further.
Delivery:
Blended - Online and 5 Day Face-to-Face Workshop
Location:
953 Nepean Highway Bentleigh, VIC
Recognition of Prior Learning:
Available - call us to discuss your options!
Enrol Now →