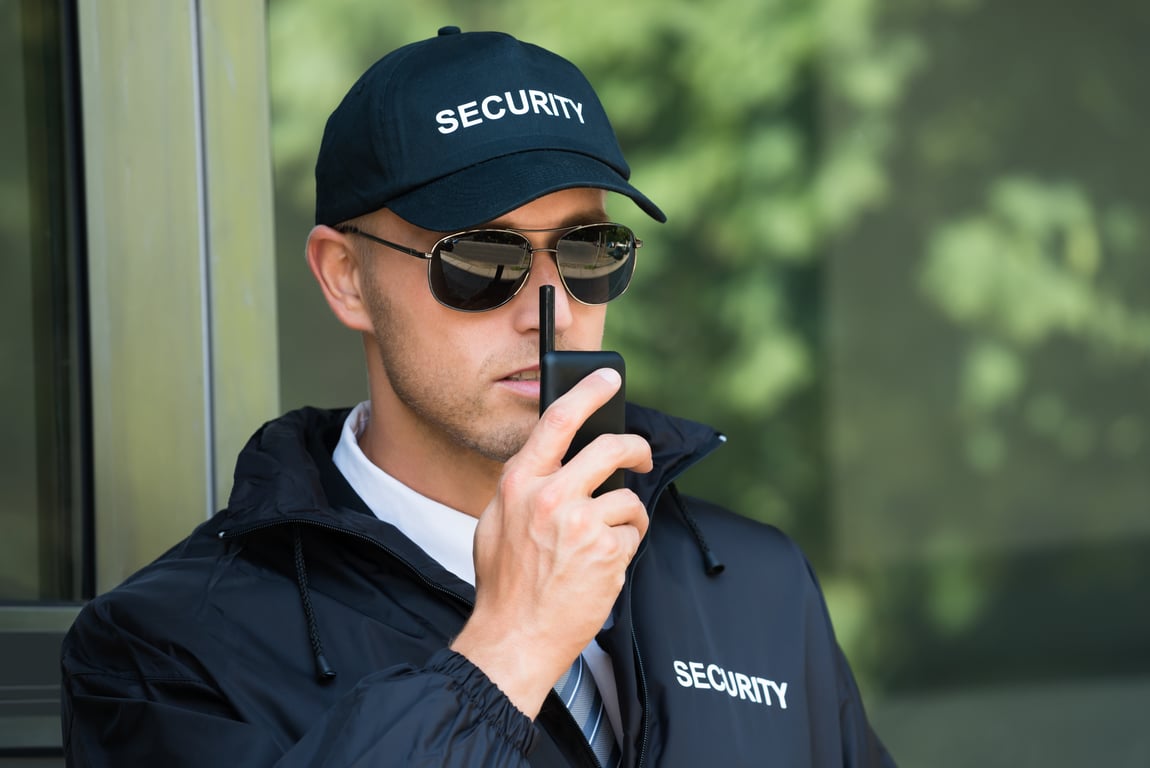 (VIC) Certificate IV in Security Management
Security - CPP40719
Description
This qualification will give you the skills you need to operate a security business and ensure you know how to establish and manage your legislative requirements for your new business venture.
This qualification is aimed at security supervisors and security business managers who may engage in sub-contracting arrangements for personnel and clients or for people wanting to take the next step in their career and start their own security business.
Employment Pathways
Security business managers coordinate security manpower and services to clients while operating under complex regulatory and contracting arrangements
People who complete this training may work in a range of different security management roles. Occupational titles may include: - control room manager - event security supervisor - monitoring centre manager - security business manager - security operations supervisor - technical security manager.
Units
CPPSEC4001 - Manage work health and safety in the security work environment
CPPSEC4003 - Assess and advise on client security needs
CPPSEC4004 - Supervise security operations
CPPSEC4005 - Facilitate security operations briefing and debriefing processes
CPPSEC4008 - Assess and prepare security tender submissions
CPPSEC4022 - Establish and implement ethics and governance arrangements for security businesses
CPPSEC4023 - Implement contracting arrangements for security businesses
BSBESB402 - Establish legal and risk management requirements of new business ventures
BSBHRM415 - Coordinate recruitment and onboarding
BSBLDR413 - Lead effective workplace relationships
BSBLDR414 - Lead team effectiveness
BSBOPS401 - Coordinate business resources
BSBOPS404 - Implement customer service strategies
BSBPEF402 - Develop personal work priorities
BSBSTR402 - Implement continuous improvement
FAQs
We offer Recognition of Prior Learning (RPL). If you believe you already have experience and knowledge in this field please contact us on 1300 525 663 to discuss further.
Upcoming Courses
Date
Time
Location
Cost
Enrolment Form
This Course is Self Paced - Start Anytime!
Bentleigh, VIC
$2200
ENROL NOW
Delivery:
Online Self-Paced
Duration:
6 - 12 months (Self Paced)
Location:
953 Nepean Highway Bentleigh, VIC
Recognition of Prior Learning:
Available - call us to discuss your options!
Enrol Now →