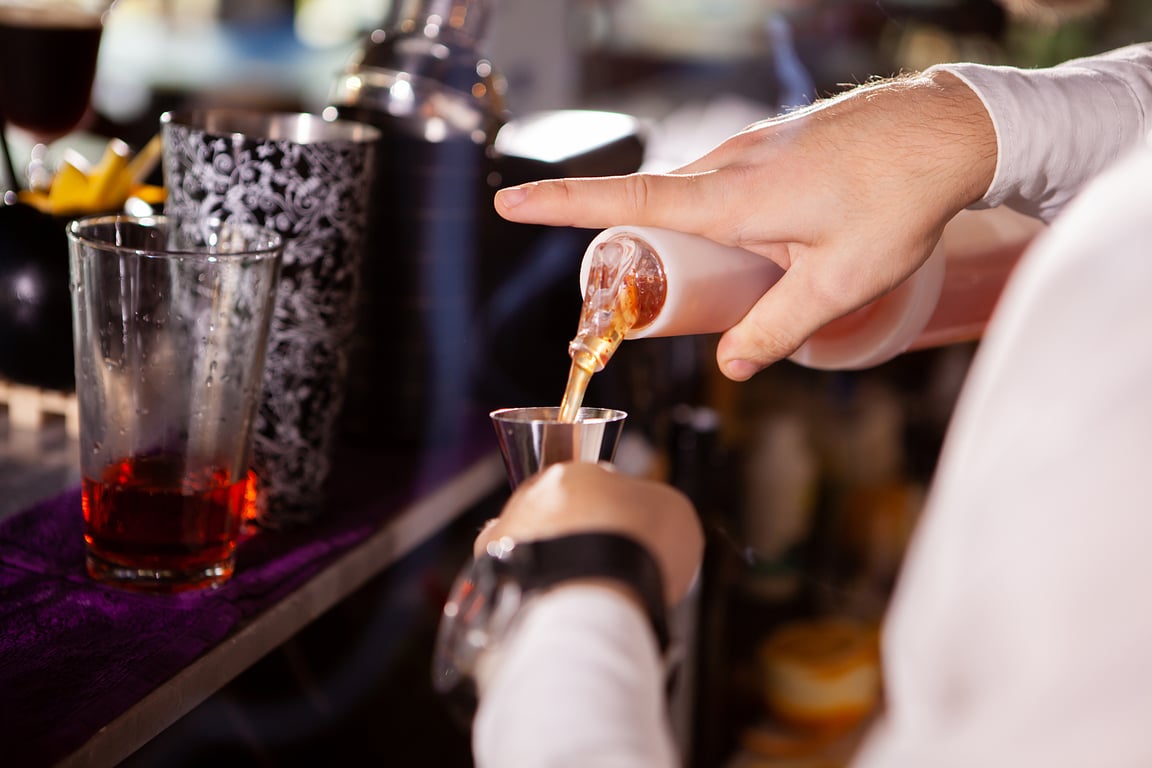 (VIC) Responsible Service of Alcohol
Hospitality - SITHFAB021
Benefits
If you are looking to work in the hospitality industry, getting your RSA gives you the flexibility to work in a variety of different venues including clubs, bars, restaurants, bottle shops, events and festivals.
​
RSA training is mandatory for licensees and staff who are selling, offering or serving liquor for general, on-premises, late night and packaged liquor licences.
Coursework and Assessment
This course is a competency-based training program and is assessment is made up of multiple choice and written answer quizzes and practical demonstration of skills.
What does this course cover?
This course covers: - State or Territory liquor legislation - Definitions and Key provisions & RSA principles - Packaged liquor and Licensing requirements - Acceptable proof of age ID - Information on the responsible sale or service of alcohol - Organisation or house policy and government legislation - Non-alcoholic beverages alternatives - Providing information - Impact of excessive drinking - Incorporating recognition of issues into sales and service - Standard drinks sizes - Monitoring customers for signs of intoxication - Monitor customers for signs of drug use - Assessing intoxication - Strategies for assessing intoxication - Factors that may affect individual responses to alcohol - Appropriate times to offer food and non-alcoholic beverages - Professional refusal of service or sale - Appropriate occasions to give a verbal warning - Tactful language & asking a customer to leave - Conflict resolution - Identifying and taking action on safety risks - Scope of own responsibility - Appropriate persons for referral of difficult situations
For more information about the contents and assessment requirements for this course see the government's unit of competency details.
Units
SITHFAB021 - Provide responsible service of alcohol
FAQs
This RSA course is nationally recognised qualification however, each state and territory have their own laws and regulations regarding serving of alcohol so it is best to ensure you are aware of the laws relating to your responsibilities in the state you are working. Some states accept interstate RSA, whereas others such as Victoria require you to hold a RSA from their State Regulator to be compliant.
It is recommended that you do a refresher course every 3 years.
Delivery:
Face-to-Face & Zoom
Location:
953 Nepean Highway Bentleigh, VIC
Recognition of Prior Learning:
RPL is not available for this course.
Enrol Now →